Upcoming Event...
Harlem Globetrotters
SATURDAY, MARCH 31 AT 2:00PM

At the Dunkin Donuts Center! *
All tickets will be sent home via backpack
mail the week of March 26.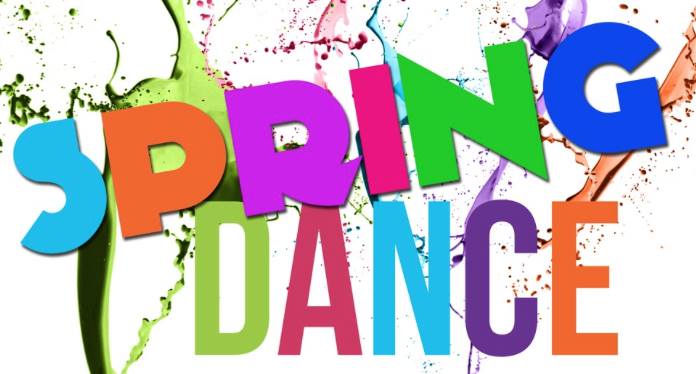 Saturday, April 7 ~ 4:00 pm- 6:00 pm
Order forms for the Girls Choice Spring Dance have been sent home. If you need additional copies of the form, they are available in the Main Office

If you take pictures at any PTO event, please send your pictures to Laura Davis at laura@fogartypto.com.
Online option available to order yearbooks, paper order forms were sent home in backpack mail.
Also, if you are still interested in placing a Booster Ad in the yearbook, those orders are due by March 30. Order forms can be found below.
Yearbook - Booster Ad sales form
Volunteer Opportunities:
We are currently in need of volunteers for the following positions:
-
Yearbook
Calling all photographers and photo book editors: Yearbook creation begins on the first day of school and continues through April. Photos of events are a huge help. Contact:
Laura@fogartypto.com

- Fundraisers
Fundraisers are held a couple of times per year. Help Wanted with collecting orders and distribution. Contact:
Laura@fogartypto.com
- Breakfast with Santa
Our largest event requires many helpers. Many tasks available, both at home and for half hour shifts during the event. Contact:
Trish@fogartypto.com
PTO MEETINGS
will alternate between the 2nd Tuesday and Thursday of each Month
The next meeting of 2017/18 will be held on 3/20/18 (due to snow)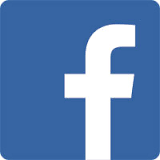 Important Dates
2017/2018
(subject to change)

SEPTEMBER
TBD - Parent Night/Open House @ 6:30
12 - PTO Meeting
13 - School Store
15 - Movie Under the Stars (PTO)
15 - Yankee Candle Fundraiser (PTO)
OCTOBER
11 - School Store
12 - PTO Meeting
20 - Halloween Bingo/Pumpkin Walk (PTO)
NOVEMBER
8 - School Store
14 - PTO Meeting
TBD - Giving Tree collections begin (PTO)
DECEMBER
2 - Breakfast with Santa (PTO)
13 - School Store
14 - PTO Meeting
JANUARY
9 - PTO Meeting
10 -School Store

FEBRUARY
8 - PTO Meeting
11 - Providence Bruins Game
14 - School Store
MARCH
3 - Boy's Event at Dave & Buster's
20 - PTO Meeting
14 - School Store
23 - Talent Show

APRIL
4 - School Store
7 - Girl's Spring Dance
9-13 - Reading Week
12 - Family Book Fair
12 - PTO Meeting

MAY
TBD - Teacher Appreciation Luncheon (PTO)
8 - PTO Meeting
9 - School Store

JUNE
TBD - Field Day
TBD - Final PTO Meeting
18 -Last Day